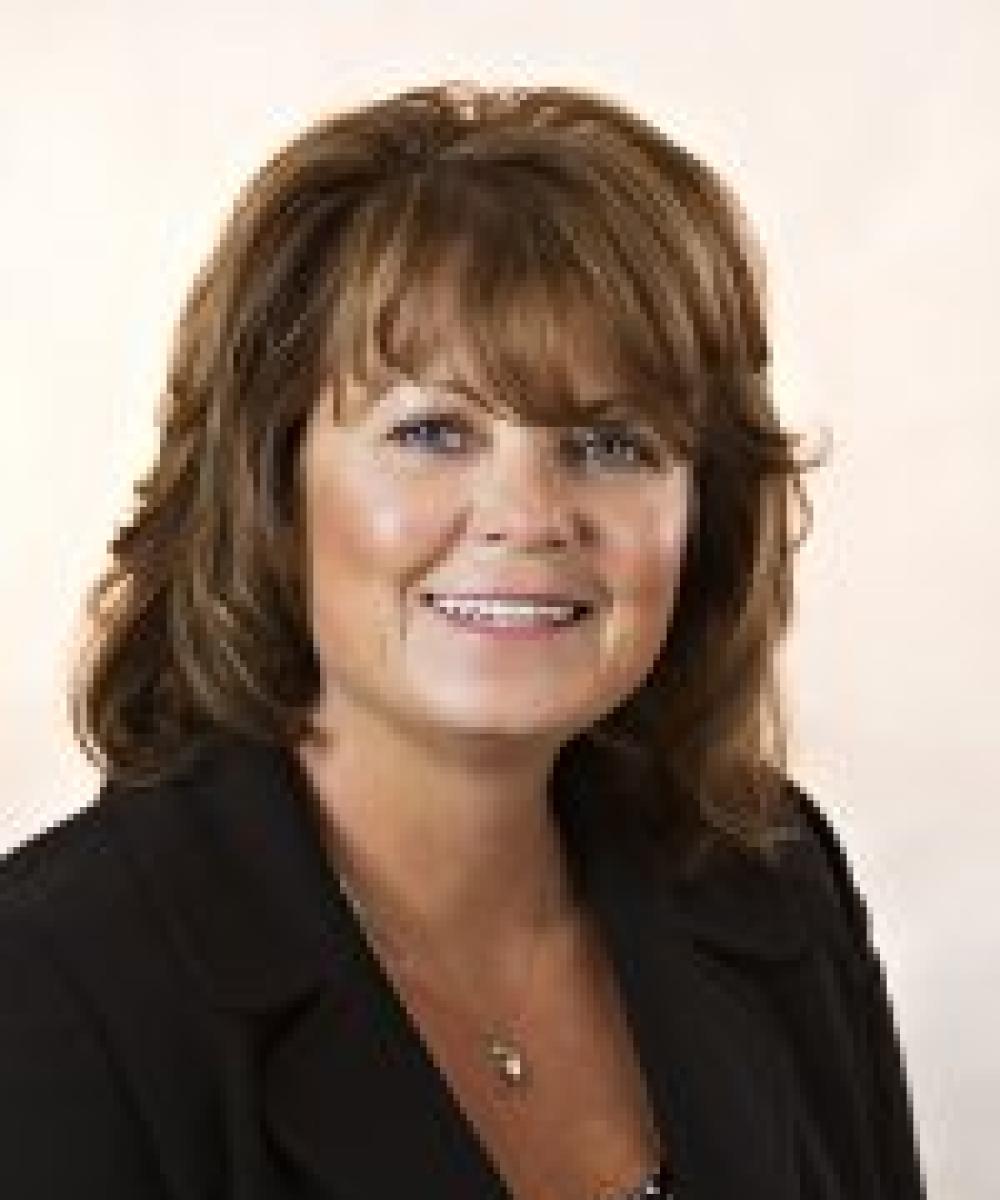 Cindy Riley
Executive Assistant
308-237-2724
308-338-2268
Cindy (Crawford) Riley grew up in the Nebraska panhandle. 

After graduating high school she spent more than 7 years in U.S.  Army Intelligence.  She traveled extensively supporting various commands during that time. Following her honorable discharge, Cindy completed her nursing degree in 1991.

Cindy joined Mark in 2002 and has more than 14 years of experience serving clients. Cindy and her husband, Karl, have three children. She enjoys reading, cooking and traveling with family and close friends. They also enjoy camping, boating, and their grandchildren's activities.