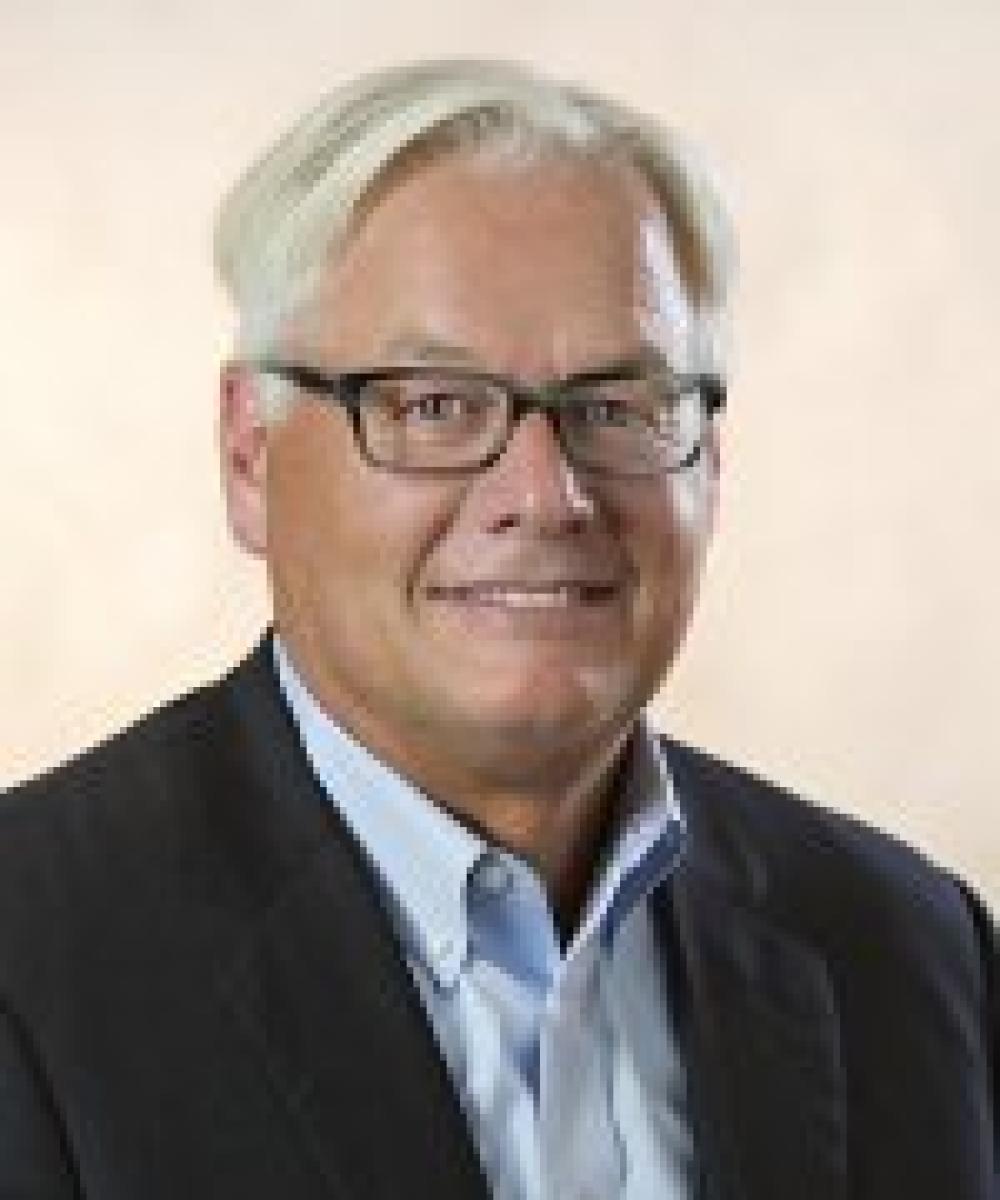 Mark Swanson
President & Founder
308-237-2724
308-338-2268
Mark began working with investments while earning his Bachelors of Science degree in Economics from Cal Poly Tech. He started his career in 1985 as an investment broker with Dean Witter Reynolds.  During his 30-year career, he has worked with major national firms and regional independent firms where he developed the vision and investment philosophies now employed through Black Oak Investment Counsel which he established in 2006.

"To control risk, large firms rely on 50- and 100-year averages to create many of their static investment models. Unfortunately, no matter how detailed these models they don't predict the future. Actively managing money for clients so they may preserve and grow their wealth has a lot more to do with the next 3- to 5-years than it does with the past 50."

Mark and his wife have two daughters and they enjoy gathering with friends, good wines and traveling together.